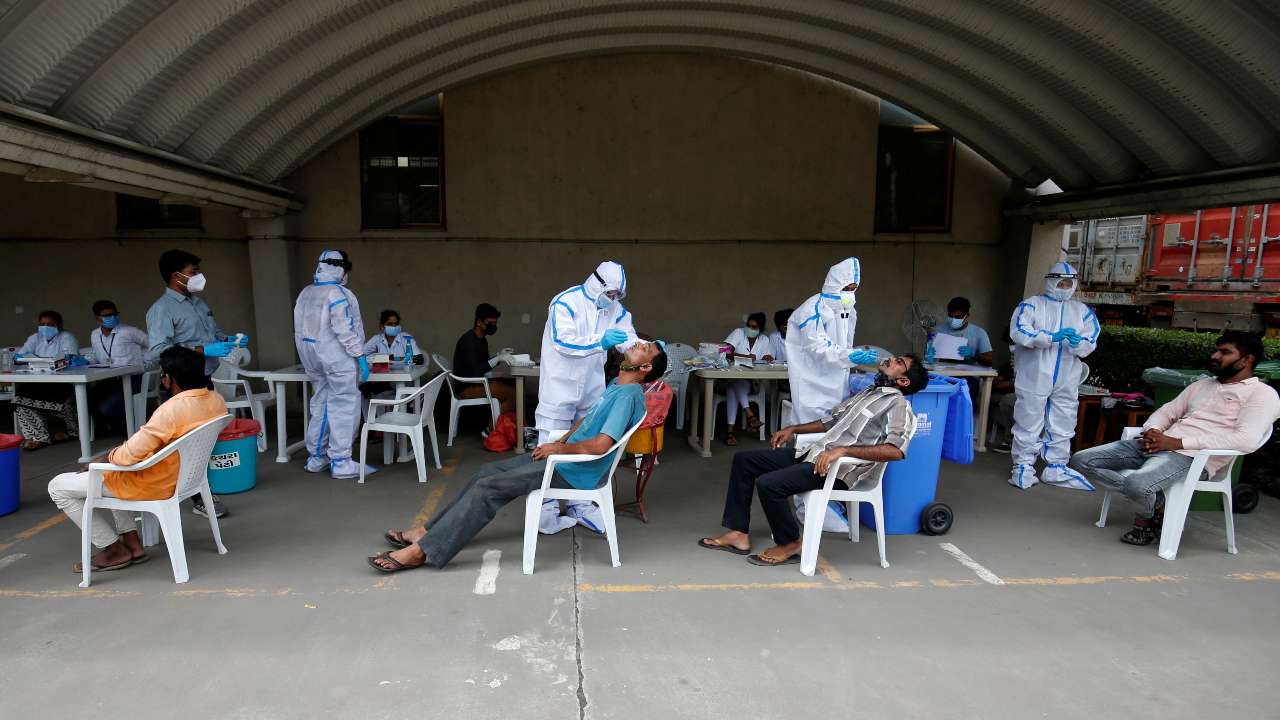 India has reached a record high in the number of patients who have recovered from coronavirus disease (COVID-19), achieving a peak of 82,961 COVID-19 recoveries in the last 24 hours. Two days ago, India had on Monday recorded the highest COVID-19 recoveries in the world, even beating Brazil which is the third-worst affected by the coronavirus pandemic. The latest statistics indicate that Maharashtra alone has contributed about a quarter of the new recoveries.
Even though a high number of coronavirus cases are being reported daily in India, the recovery rate has remained high. According to the Union Health Ministry, India's recovery rate has touched 77.88 percent reflecting the increasing number of high recoveries per day.
Statistics show that COVID-19 recoveries are four times that of the number of active COVID-19 cases.
India has used several measures to combat the ever-increasing coronavirus infection in the country. The biggest step was to increase the testing across the country.
On Sunday, the Union Health Ministry released new protocols for post-recovery care. In its The Post COVID-19 Management Protocol ', the ministry recommends COVID-19 recovered patients to yoga, morning or evening walks, and to eat Chyawanprash with hot water or milk daily. Recovered persons are also being encouraged to share their positive experiences with their friends and relatives to create awareness, dispel myths, and stigma.
India is also actively participating in the development of the COVID-19 vaccine and on Sunday, Union Health Minister Harsh Vardhan said that although no launch date has been set, the coronavirus vaccine is likely to be ready by the first quarter of 2021. He said that the Indian government is taking utmost care in conducting human trials of the vaccine and issues like safety, cost, equity, cold-chain requirements, production time, etc. have also been considered in depth.